MENTAL HEALTH CORRESPONDENTS
The primary objective of the UBC MHAC's team of Mental Health Correspondents is simple: educate and engage the public with current topics within mental health. The team consists of dedicated students interested in reaching that goal through various methods, whether it is updates from the world of research, or interviews with a professional from the mental health field.
If you are interested in joining the team, click here for more information!
Robyn Choi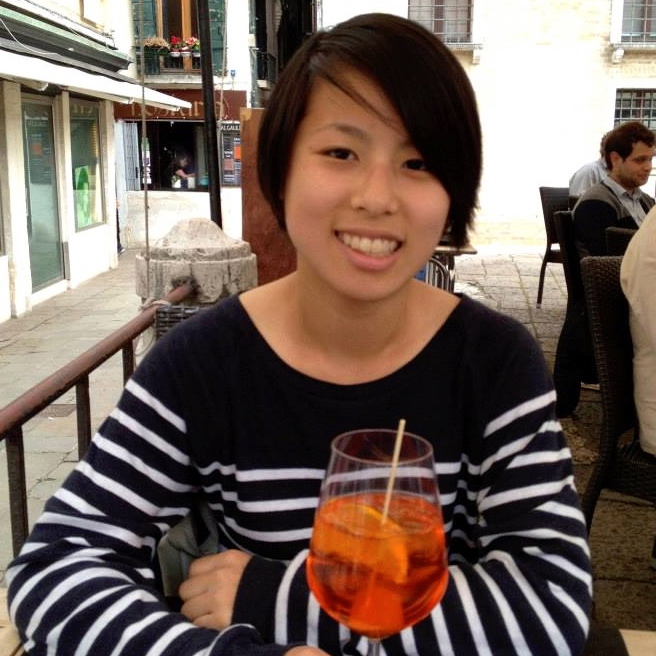 Hey everyone, hope you're having a swell time at UBC! I'm a 3rd year Integrated Science student integrating neuroscience and developmental biology. Past encounters with mental health issues as well as an insatiable interest in the inner workings of the brain led me to become a Mental Health Correspondent. I'm also hoping to help anyone (or anyone who knows someone) struggling with mental illness, and reduce the stigma surrounding these topics. A bit more about myself: I've lived in the Greater Vancouver area all my life, I love cooking (and eating!), board games, and deep conversations
Navneet Mangat
Hello! My name is Nav and I am currently a third year Biology student. My greatest obsessions in life are tea and books, especially fantasy books. Don't even mention Harry Potter and Lord of the Rings around me, lest you unleash my inner nerd. I also enjoy biking, music, yoga, and "adventuring" with my friends. As a Mental Health Correspondent, my goal is to promote awareness of current mental health issues, particularly stress and anxiety, as well as different strategies in order to deal with them. I believe it's important for students to be informed about their mental health in order for them to take control of it; especially as university students experience a lot of psychological stress. I hope my posts will offer you some new perspectives on mental health, and inspire you to look at overall health in a more holistic sense!
Nozomi Yvelle Siu
Hello, my name is Yvelle and I'm a 2nd year Sociology student. I'm from Japan, but weirdly I can speak Mandarin and Cantonese….expat problems. I'm have an interested in Sociology and and the fundamental relationships between people, so joining MHAC will be one of the stepping stones in my life learning to communicate to others regarding mental health issues. I remember back in high school, two of my friends were really concerned about mental health awareness since we had no guidance counselors or even nurses during school times. Joining MHAC definitely excites me since I'm finally experiencing something I've never had the chance to learn about. In my free time, I like to sing, watch Attack on Titan, and clean my house; all at the same time…just kidding. I'm also interested in anything sports related, so hit me up and I can't wait to meet you!
Natasha Kolida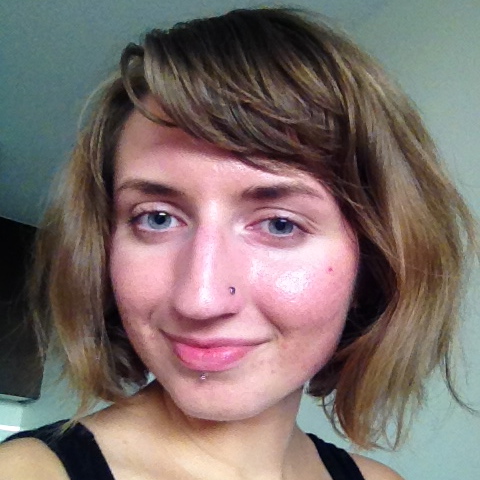 Hey there! My name is Natasha and I'm a third year majoring in psychology. As someone who knows first-hand what it's like to go through the mental health system and face all sorts of obstacles, I'm greatly looking forward to helping bring more awareness to mental health issues. I also volunteer with a mental health organization in Vancouver and I hope to pursue graduate degrees in social/personality psychology so I can further help people through research and education. When I'm not trying to be a stigma-fighting superhero, you can find me either running marathons or huddled over a sketchbook, and occasionally at local metal shows. I've lived in both Canada and the US, and next year I'll be adding Iceland to that list as I venture to the small Scandinavian island as an exchange student. I hope that as a Mental Health Correspondent I can give you an insider's perspective on life from within the barriers of mental "illness" and help you explore any and all unfamiliar territory within the realm of mental health.
Jennifer Pooni
Hello friends! My name is Jennifer and I am a 3rd year Integrated Sciences student, studying Psychology and Physiology. I have lived in Vancouver all my life and will never get tired of this place. I'm one of those people you'd call a TV junkie; some of my current favourite shows are Breaking Bad, Suits, The Big Bang Theory, White Collar, Community, Glee, How I Met Your Mother, and The Walking Dead (yes, I realize that is a lot).  I decided to join the Mental Health Correspondent Team because every single aspect of psychology fascinates me, including mental health, and as University students I feel that it's especially important for us to take care of ourselves both mentally and physically in order to be successful. I hope to share some interesting yet informative posts that you will perhaps find useful or relevant to your own lives!
Vrinda Munjal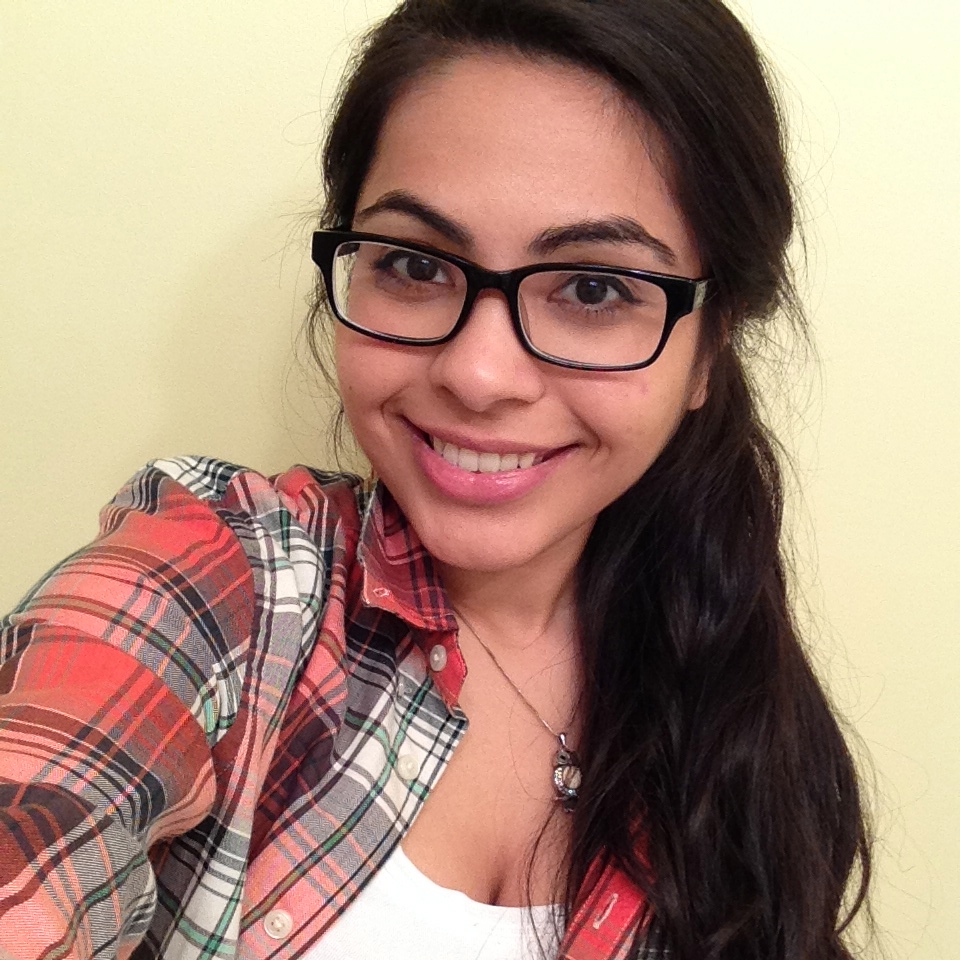 Hi everyone! My names is Vrinda Munjal and I'm a first year student in the faculty of Science! I love to swim, cook, read and write! I am generally curious about how people work and more specifically the workings of the brain and how people think! I'm very interested in helping others and by being given the opportunity of being one of the Mental Health Correspondents I'd like to share some tips on staying healthy psychologically in your daily student life and keep you up to date on some of the new innovations regarding Mental Health research. Moreover, as being a First-Year student myself, I'd like to help some of my fellow newbies get through your their First-Year-University-student woes as I go through them myself! My posts will cover an array of topics from tips on avoiding over-exhaustion to how to help a friend that's going through a rough time. Hope you find my posts relatable and helpful!
Riley MacLeod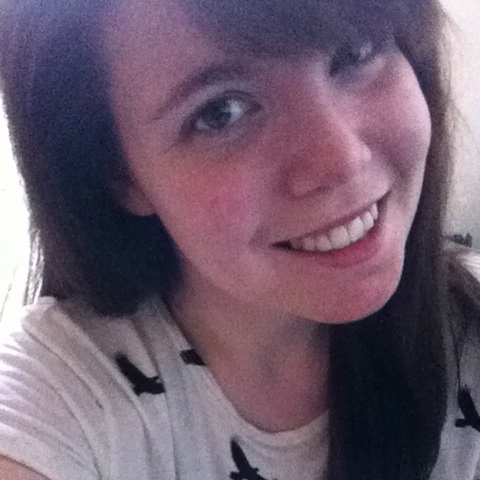 Hey friends! My name is Riley and I'm a second year Arts student, hoping to either major in Creative Writing or English Literature! I love music (mostly progressively metal (let's mosh)), poetry, writing, reading, eating grilled cheese sandwiches and watching Seinfeld and Breaking Bad. So as you've probably guessed, I'm a passionate reader and an even more passionate writer who, through a series of fortunate circumstances, seems to have found herself here, as an MHAC Correspondent (a title which I am both honoured and excited to have). I'm very interested in mental health and the experience of the human condition – having had experience with both, like many people. In the posts that are to follow, (and like many of my Co-Correspondents) I'm hoping to promote awareness about mental health and provide coping strategies as well as thoroughly highlight the fact that despite many stigmas and stereotypes, people with mental health issues are still people. We are all people. Albert Camus says "You cannot create experience. You must undergo it." and certainly, here we all are: all people, all in our different states of experience, all undergoing; I only hope that my particular experience may enlighten yours. Cheers!
Jessica Hanson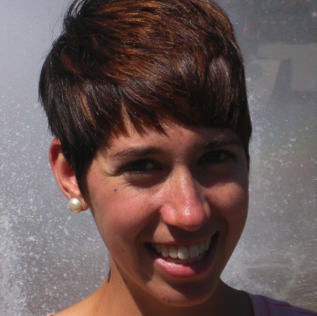 My name is Jessica Hanson and I am currently studying to be an elementary teacher here at UBC. I graduated from UBC in 2011 with a B.A. in psychology. I have had a strong interest in learning more about mental health disorder since my early years of my undergraduate degree. A few years ago, I had the opportunity to volunteer at the Kelty Mental Health Resource Centre, which provided me with more insight about the prevalence of mental health disorders among children and youth. Having supportive community organizations and social networks is a vital part of recovery for those affected with mental health disorders. This is my first year with MHAC and I am eager to spread awareness about mental health and in the process, to de-stigmatize the label. In my spare time, you can find me running through this beautiful city, reading a good book and listening to a diverse group of talented musicians.
Tara Bosch
—
Last updated: October 1, 2013